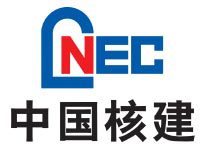 Zhonghe Huaxing Development (M) Sdn Bhd
(a subsidiary of China Nuclear Industry Huaxing Construction Company Limited)
The strategic partnership with Zhonghe Huaxing Development (M) Sdn Bhd ("Zhonghe Huaxing) aims to combine resources and expertise to secure more development and construction projects. Leveraging on our strategic partner, VESB can embark into heavy engineering and infrastructure projects.
Zhonghe Huaxing is a subsidiary company of China Nuclear Industry Huaxing Construction Company Limited ("China Nuclear Huaxing"), which in turn is controlled by China Nuclear Engineering Group Corporation ("China Nuclear Engineering") a leading enterprise of nuclear power construction in China and abroad, and well-known construction company with supreme qualification for housing construction and a military enterprise group with rich experience of military engineering.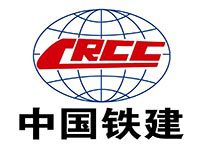 (a subsidiary of China Railway Construction Corporation Ltd)
CRCC Malaysia Berhad, a subsidiary of China Railway Construction Corporation Ltd which is an ultra large construction enterprise that has a history of 65 years and is now a mega size construction corporation under the administration of the State-owned Assets Supervision and Administration Commission of the State Council of China (SASAC). They are in the business of project contracting, survey design consultation, industrial manufacturing, real estate development, logistics, trade of goods and materials as well as capital operations.